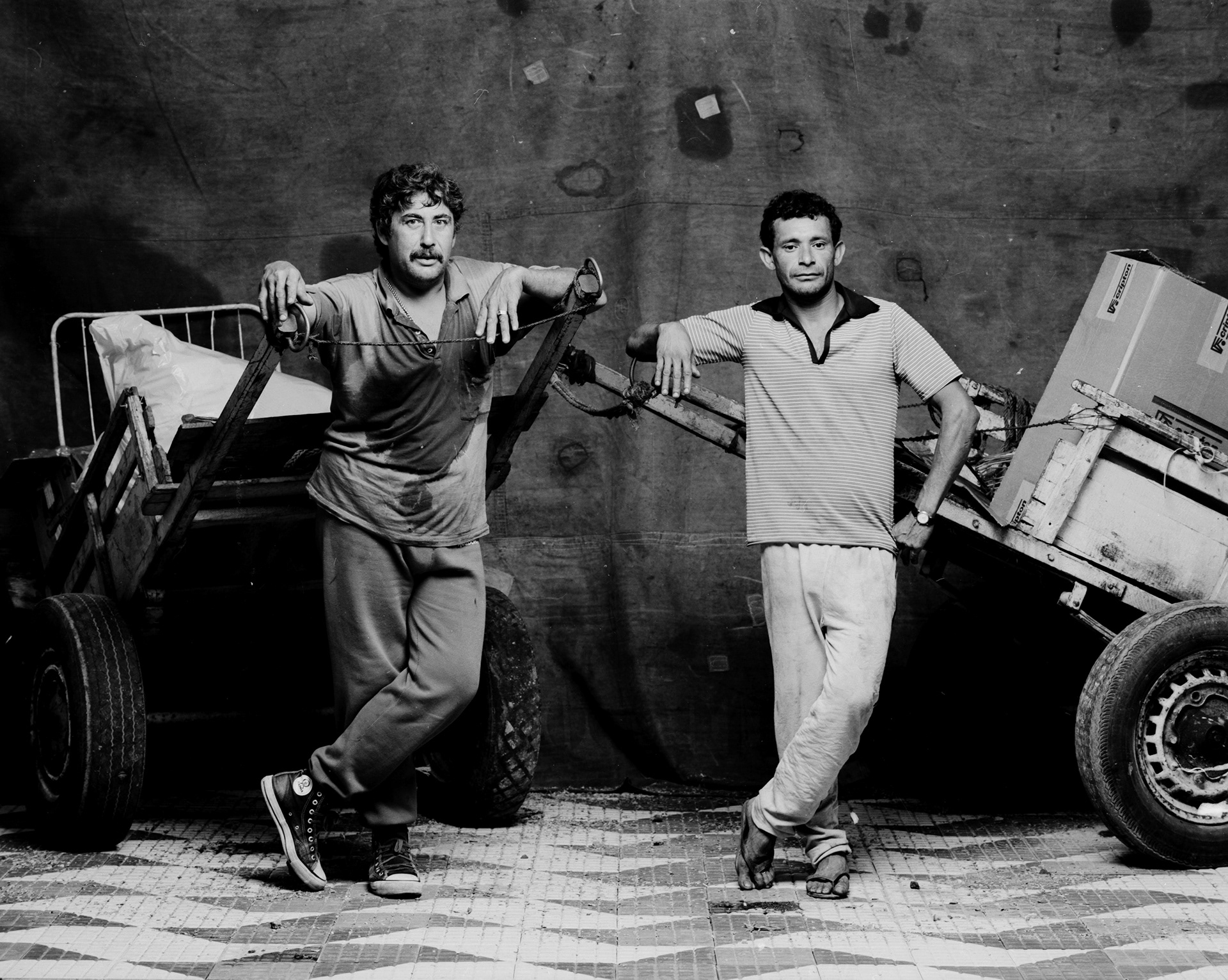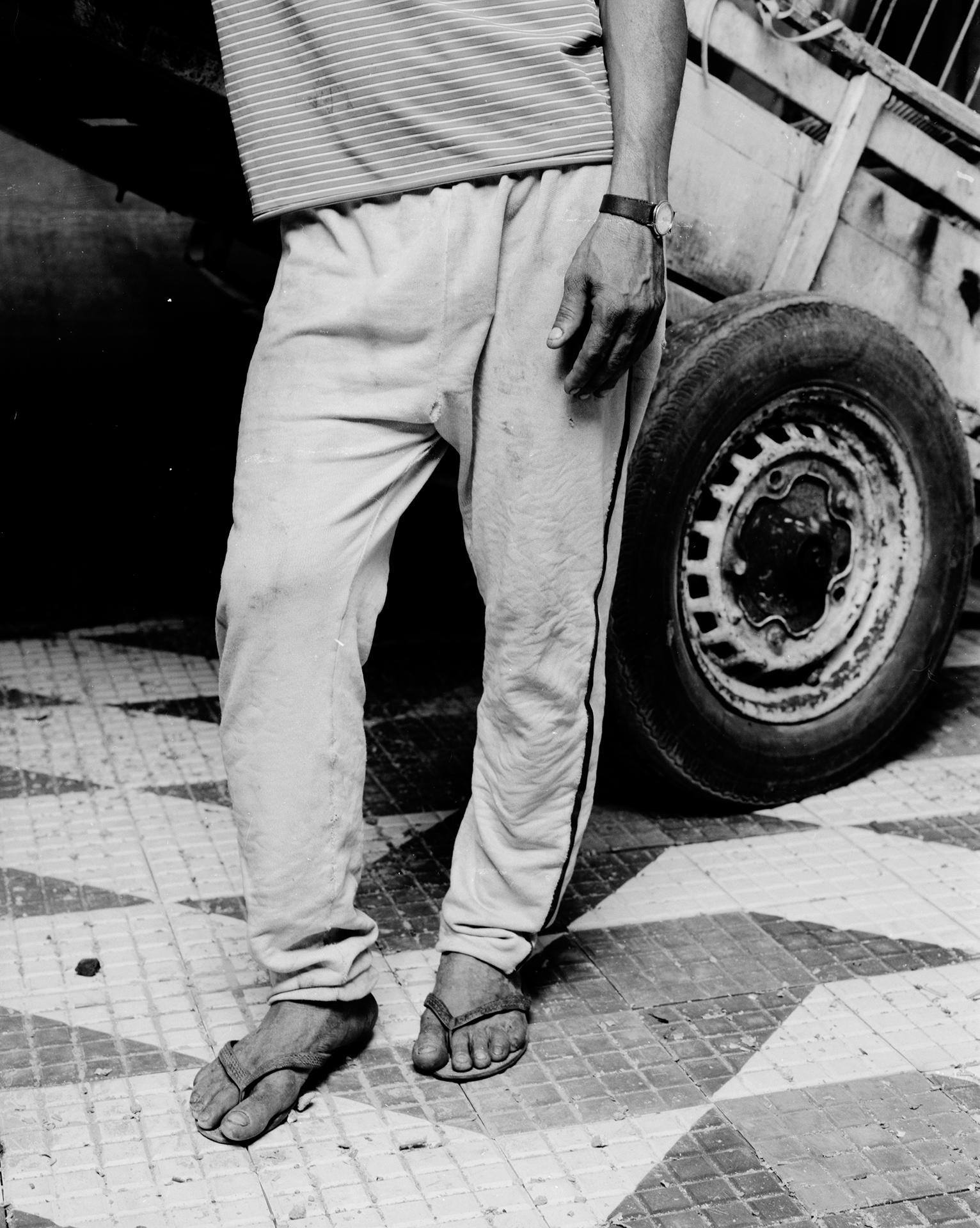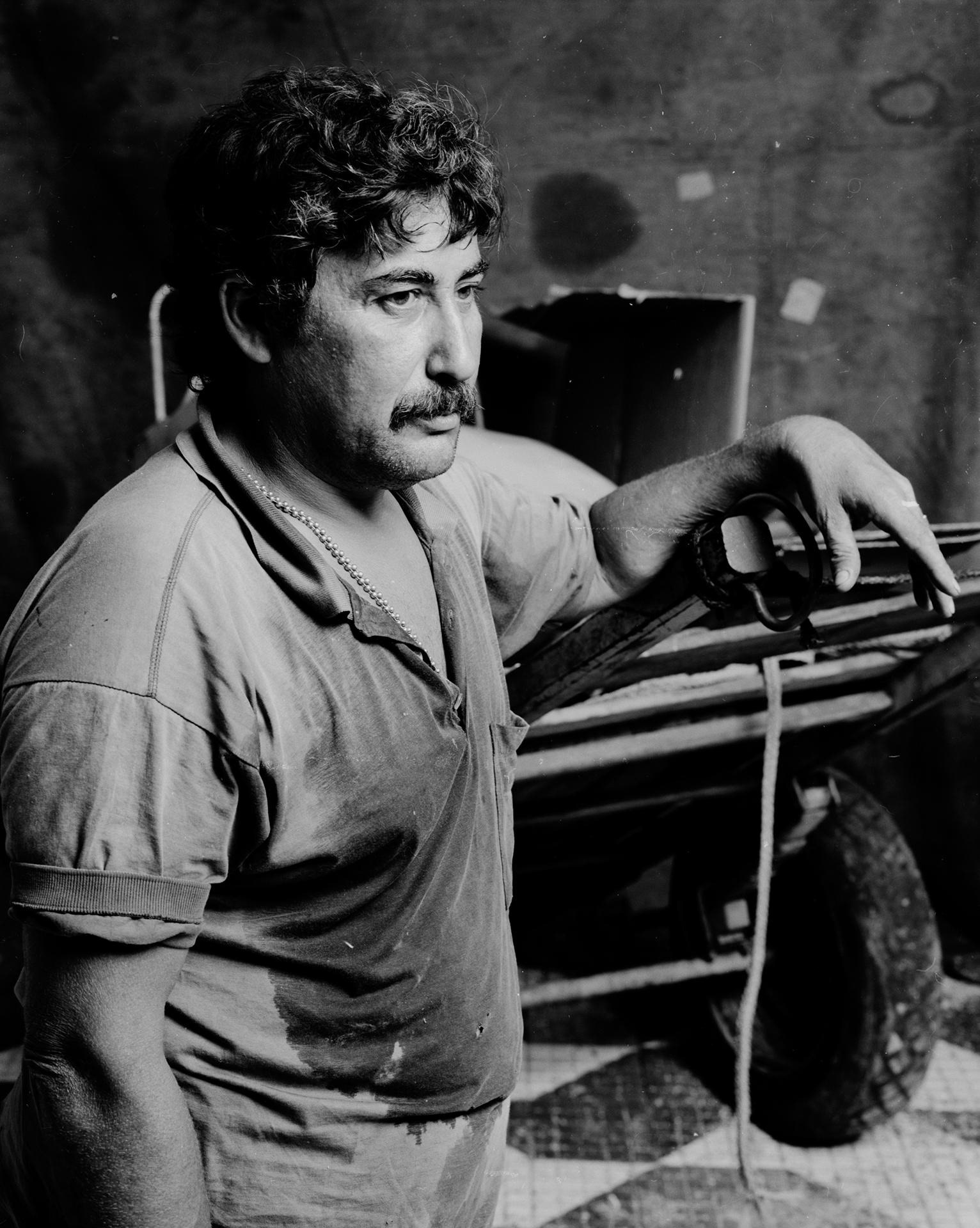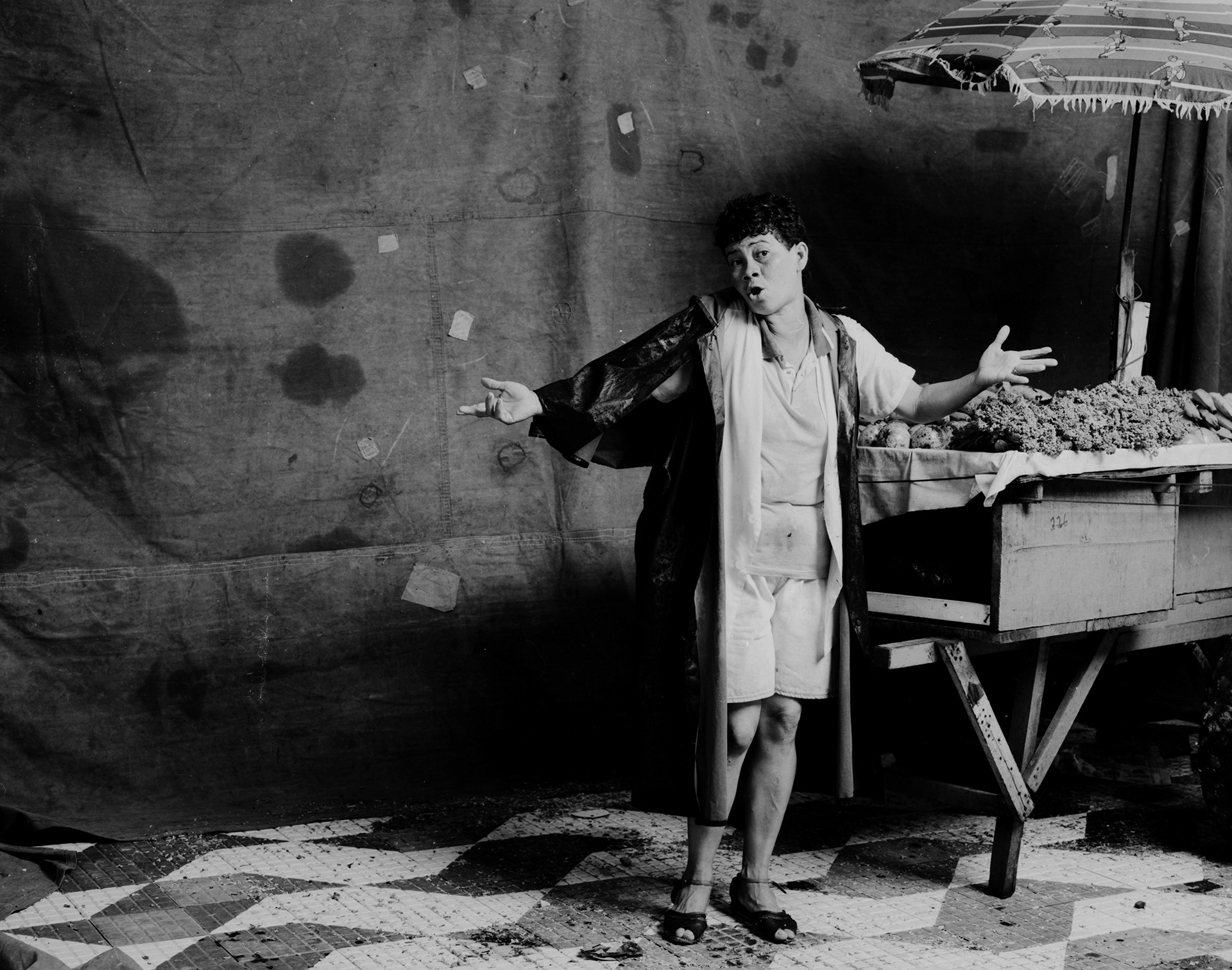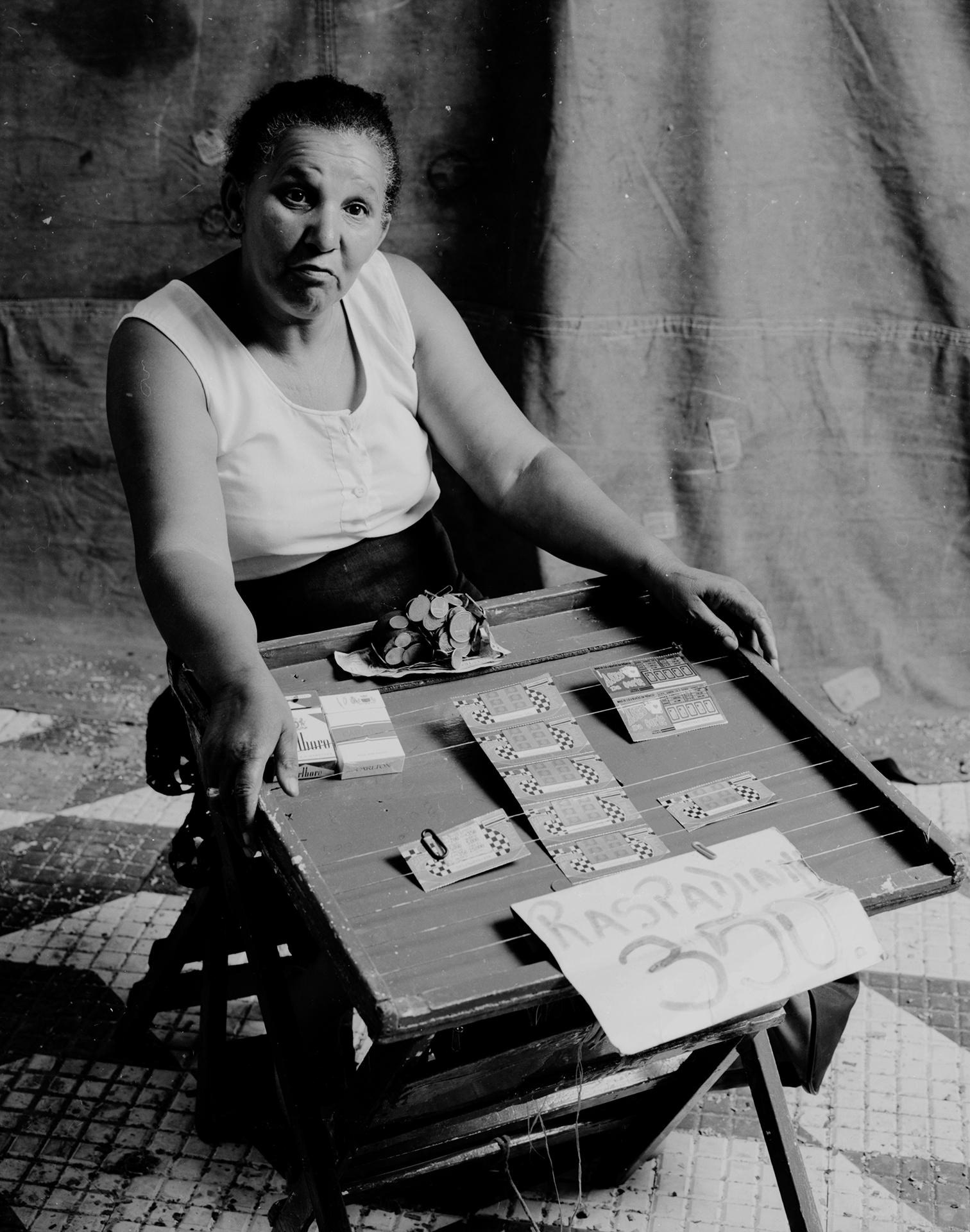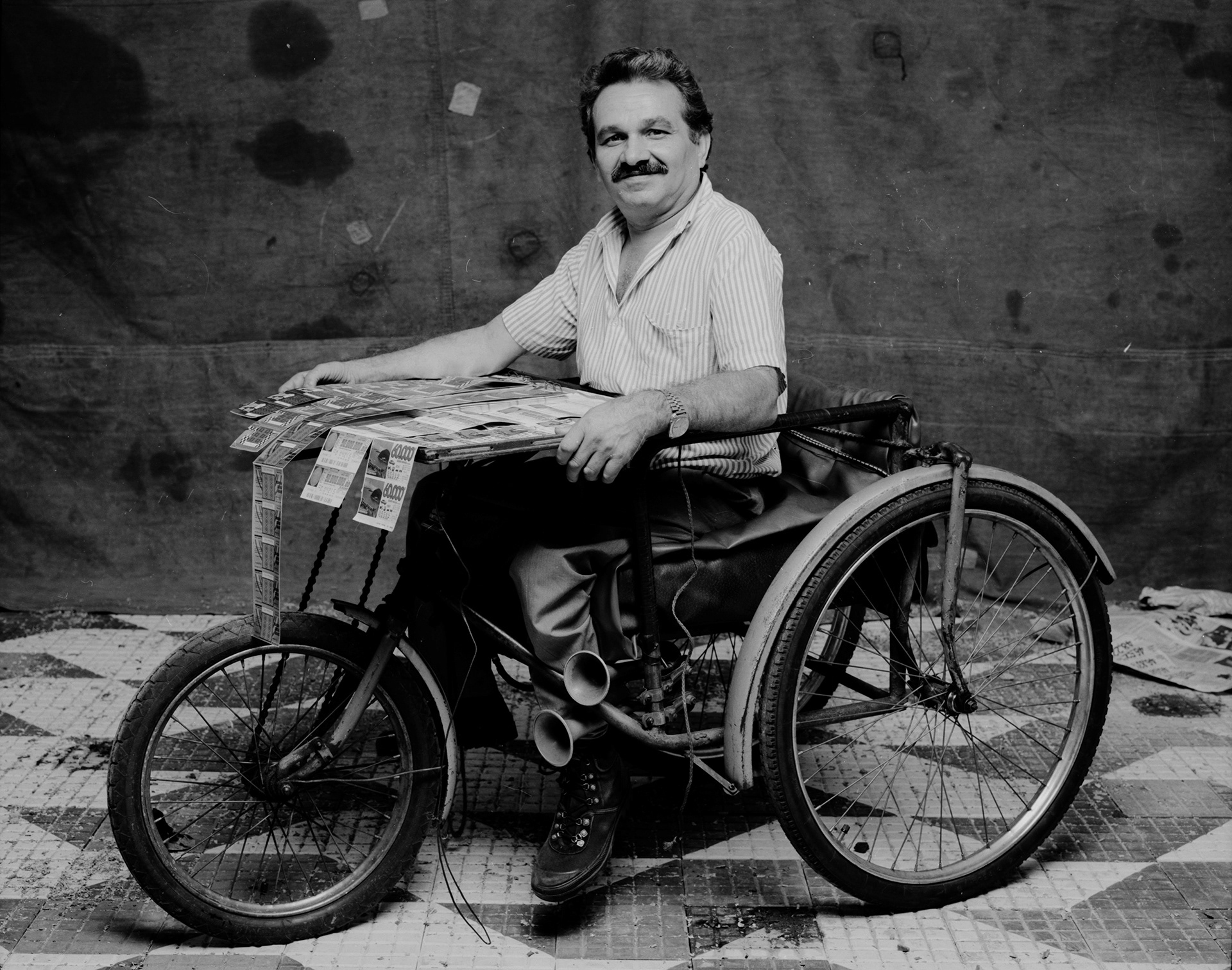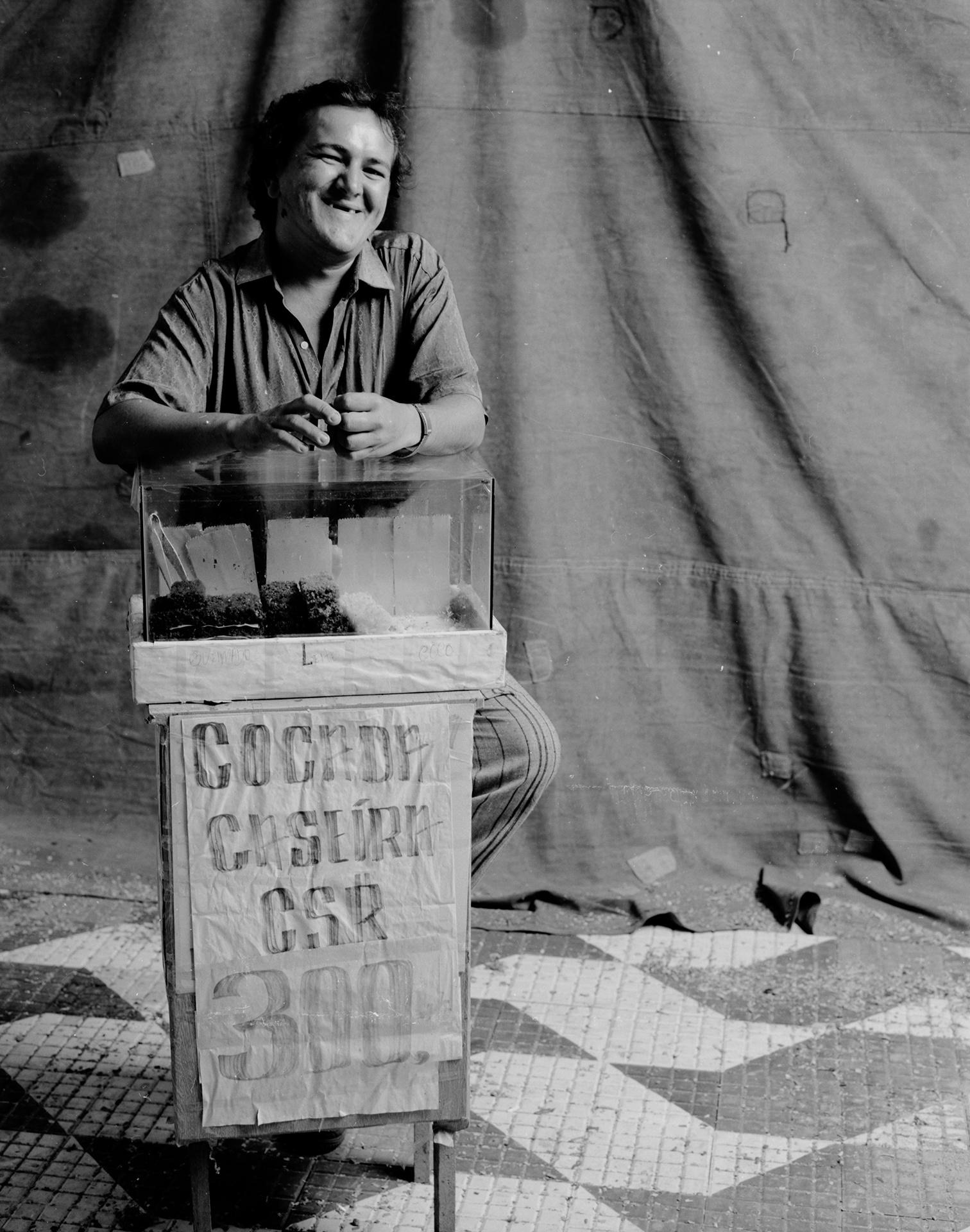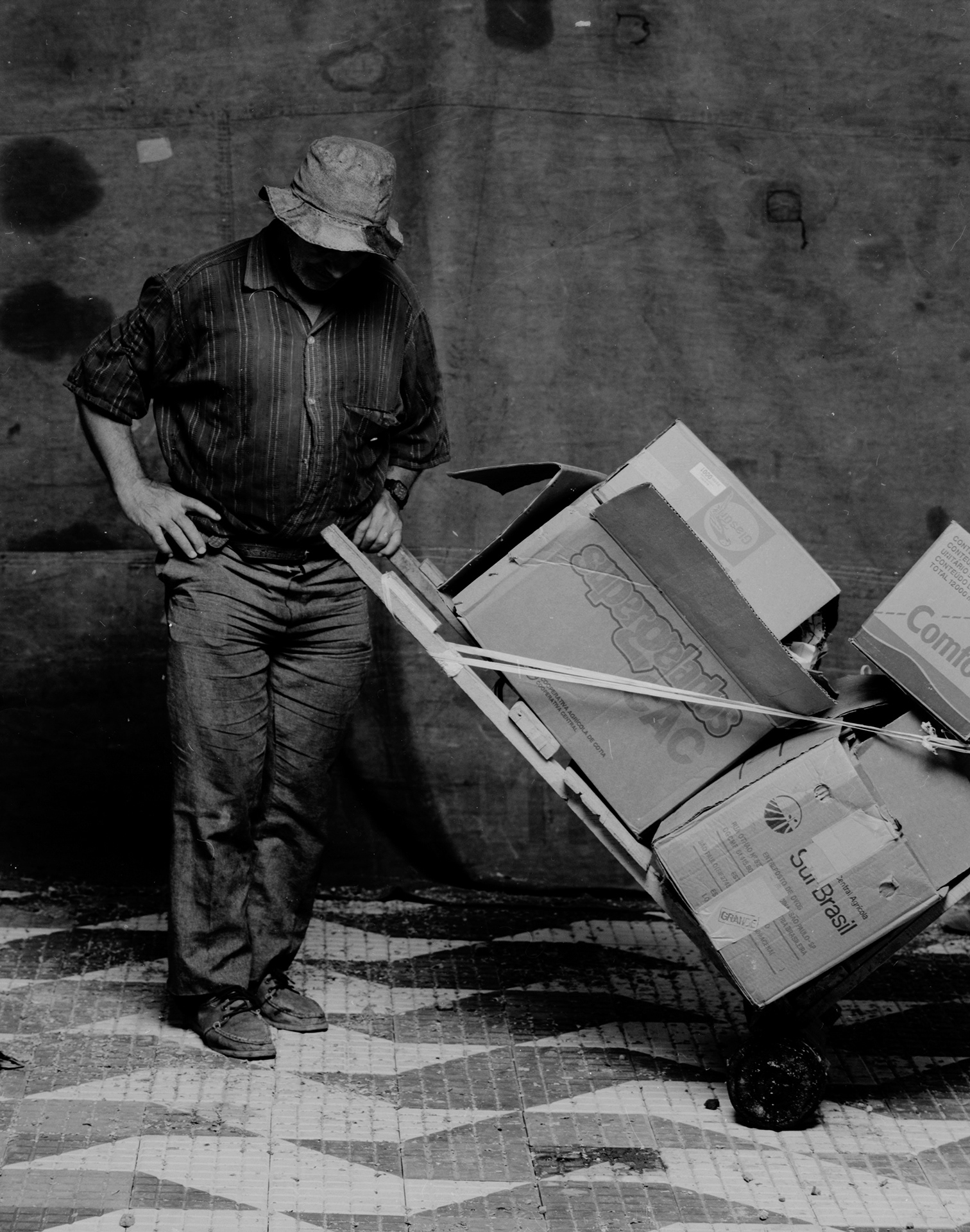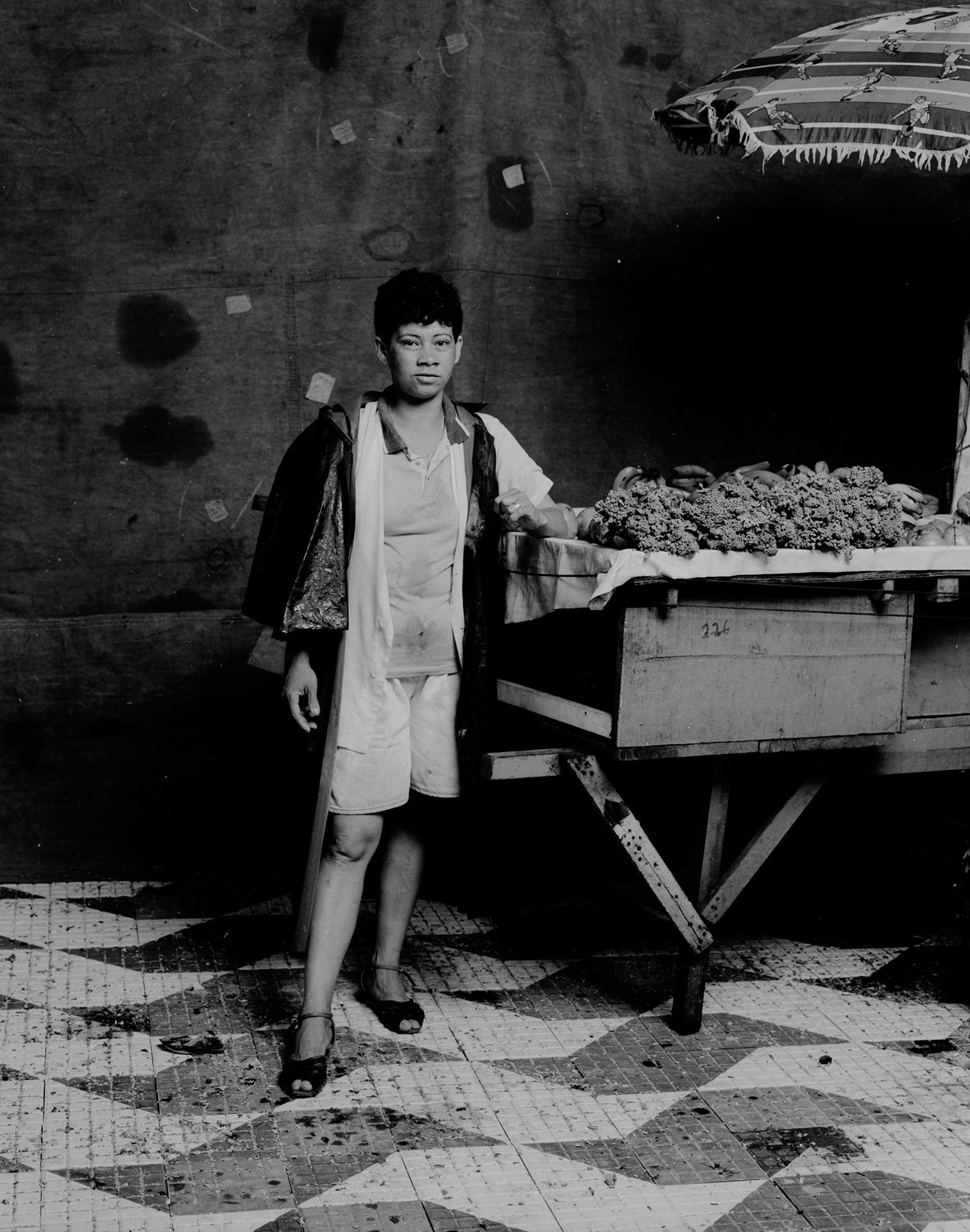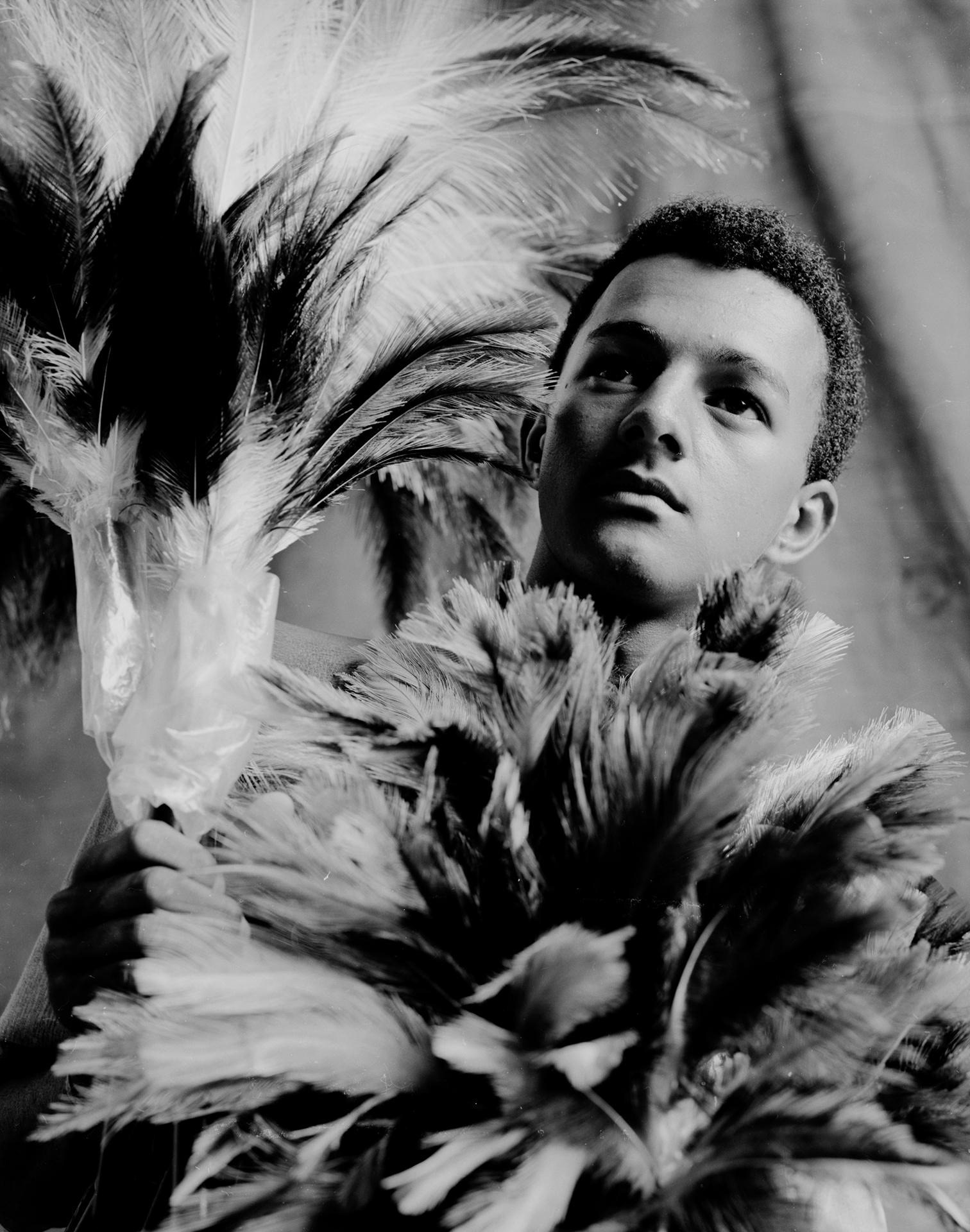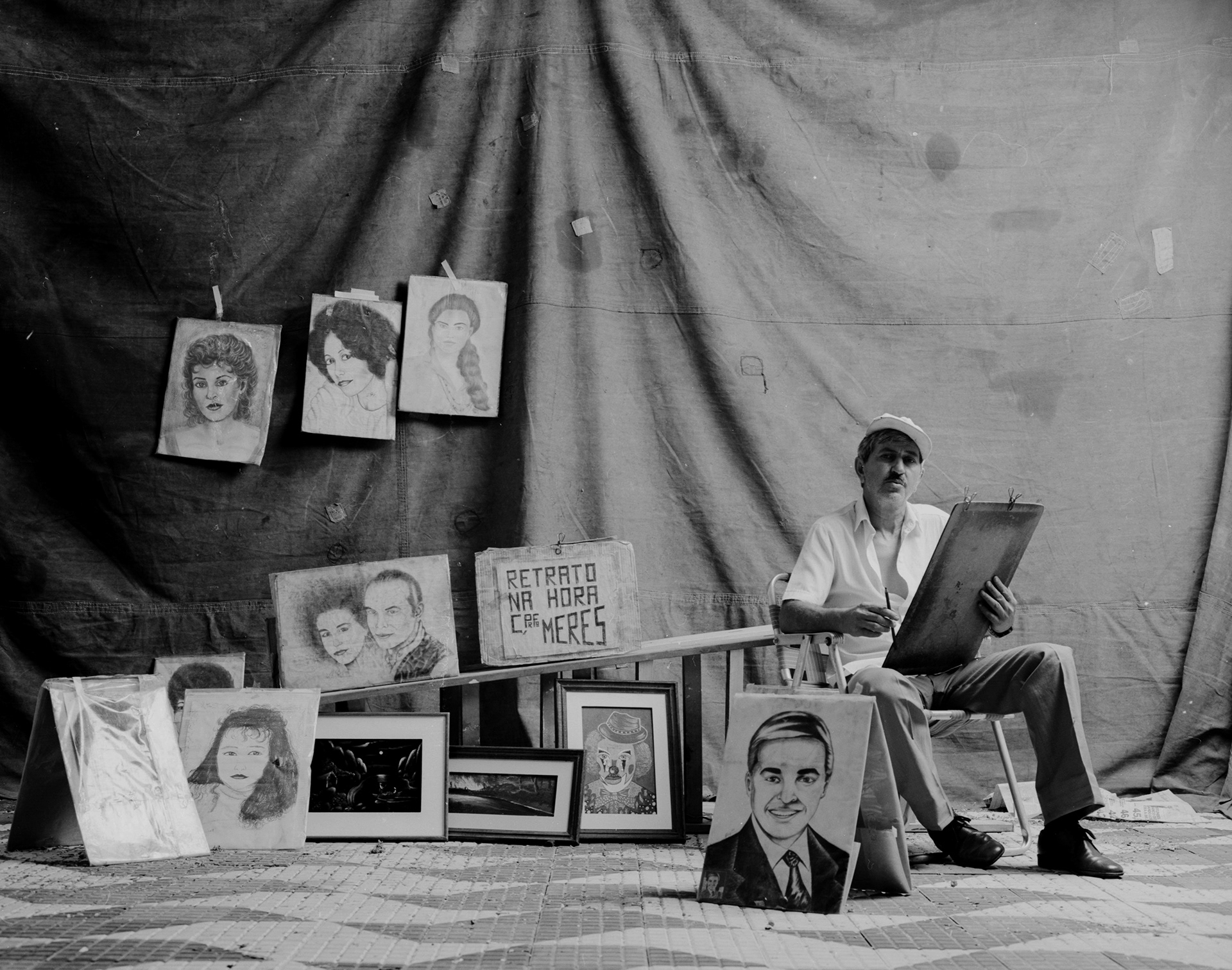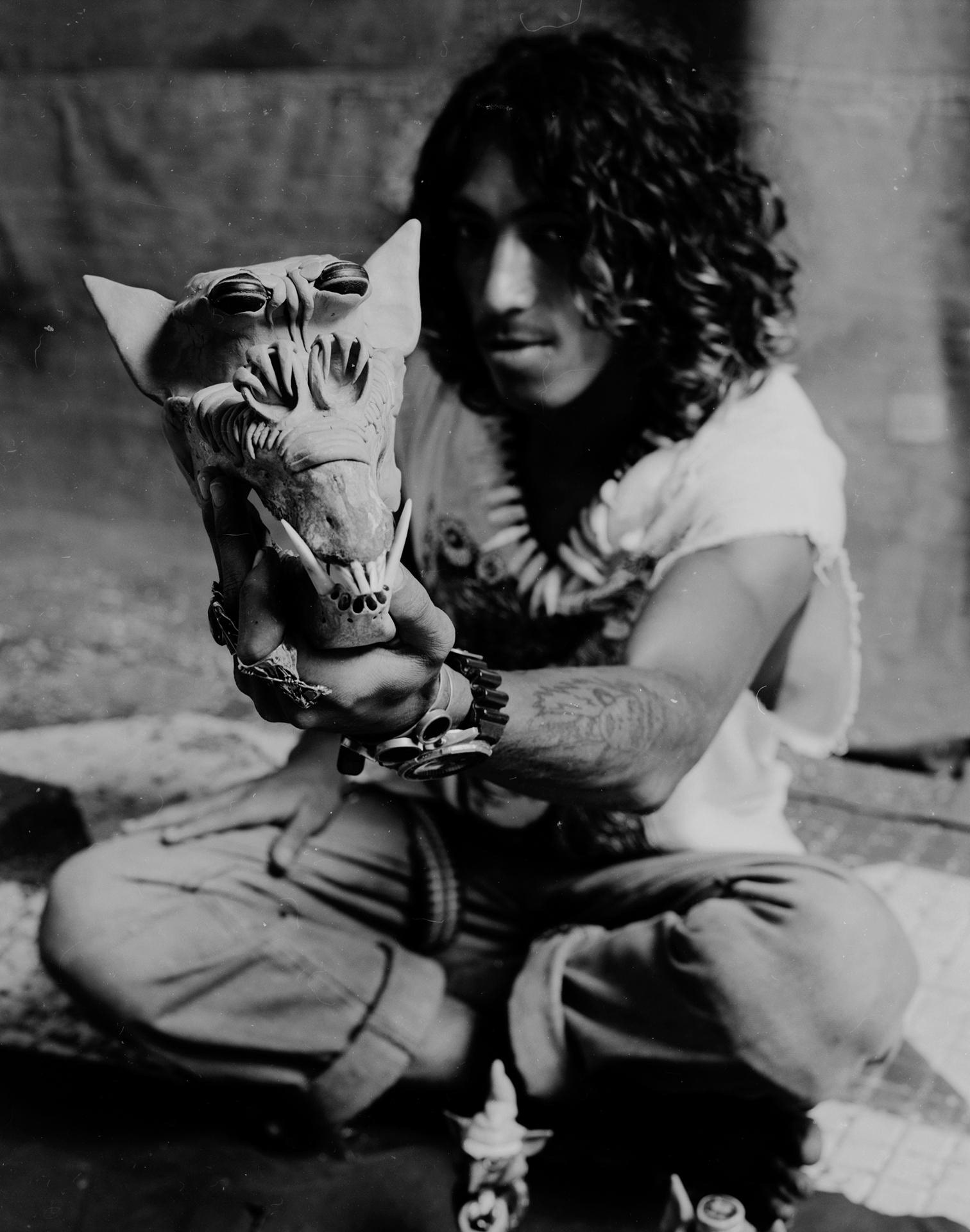 Although it has been largely aggravated by the Covid-19 pandemic, the precariousness of Work in Brazil precedes the arrival of the virus in the country. The deterioration of the economy and the high unemployment rate are known agents of misery that motivate the adhesion of Brazilians to irregular work activities.
The increase in app drivers (Uber, 99 Taxi, Cabify) and food delivery app workers (IFood, Rappi and Uber Eats among many others) has highlighted the dimension that informal work occupies in Brazil today. However, this has always been a facet of Brazil's socially disparate dynamic. That is one of the things I see when revisiting this photo essay,

Profissões de Rua

.
Made during the 1990s, the images that make up the essay already showed – even if merged within the commitment and caprice that sellers, artisans, collectors, shoeshine men, and others dedicated to their activities – the role played by the lack of option and abandonment by part of the government in the national work scenario. The absence of public policies forces these workers to seek their living on the street, and represents a lack of health, respect and security aimed at the most vulnerable layers of the Brazilian population.
​​​​​​​
Making of one the portraits in the series. Interview with Toninho and a friend of his.