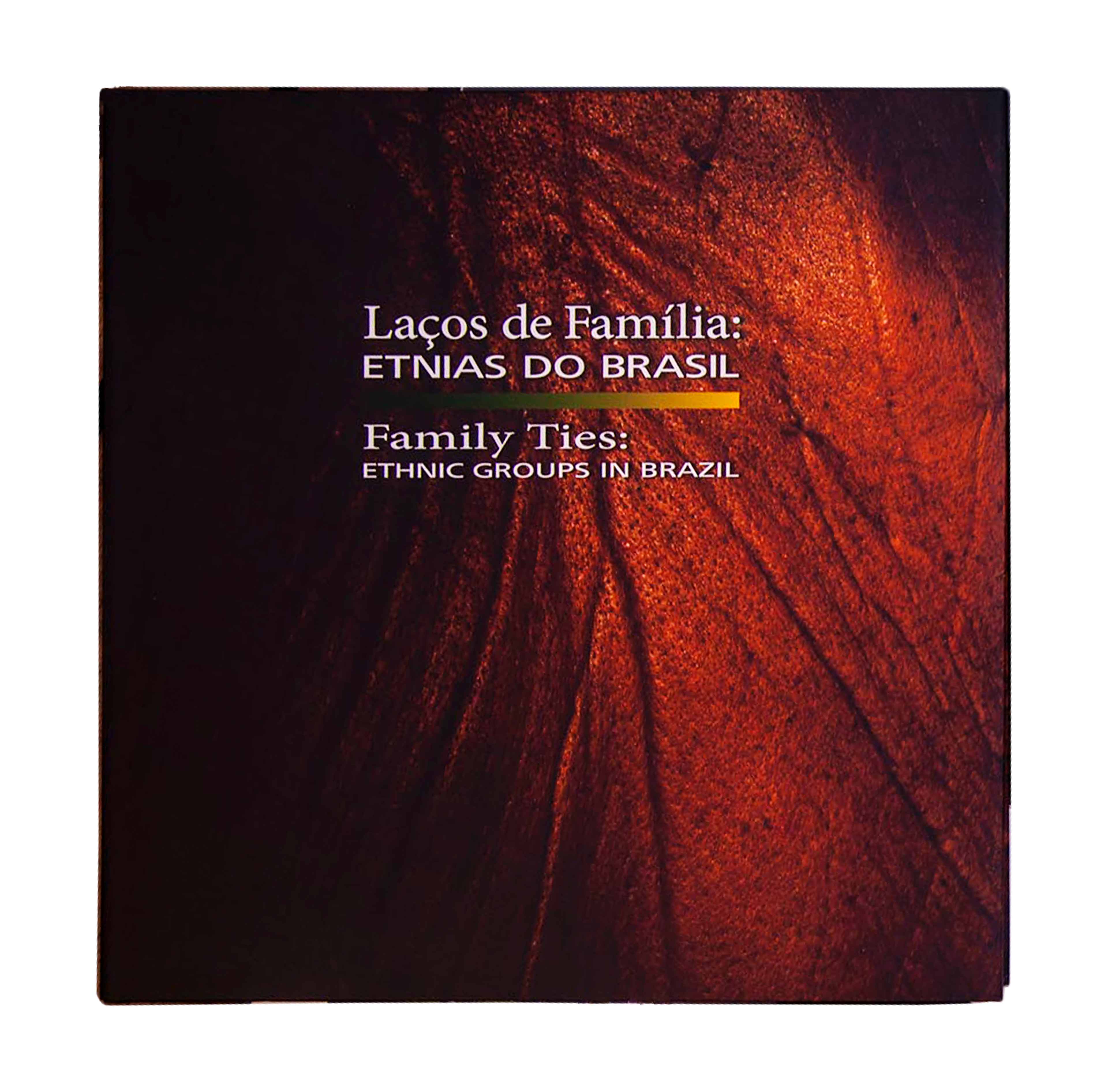 Laços de Família: Etnias do Brasil
Family Ties: ethnic groups in Brazil
Tempo e Memória Publishing Company, 2012
The book "Family Ties: ethnic groups in Brazil" is the exhibition catalogue for a cultural and artistic project, supported by the Brazilian Society of Dermatology, developed under the proposal of documenting the plurality of the Brazilian population
"From the photographer's gaze comes an intimate family archaeology, subjective and miscegenated, which revolves around the passing of time and lasting tradition"
Excerpt from Ângela Magalhães' and Nadja Peregrino's text for the book.
Family Ties was a project made with the benefit of the Lei de Incentivo à Cultura. 
Aside from Diesendruck's photography it includes the work of photographers Marcio Scavone, Gal Oppido, José Caldas and Patrícia Gouvêa. The collection was presented in an exhibition held at MAM Rio (Museum of Modern Art of Rio), curated by Ângela Magalhães and Nadja Peregrino, in 2012, and was presented in nine other Brazilian capitals.