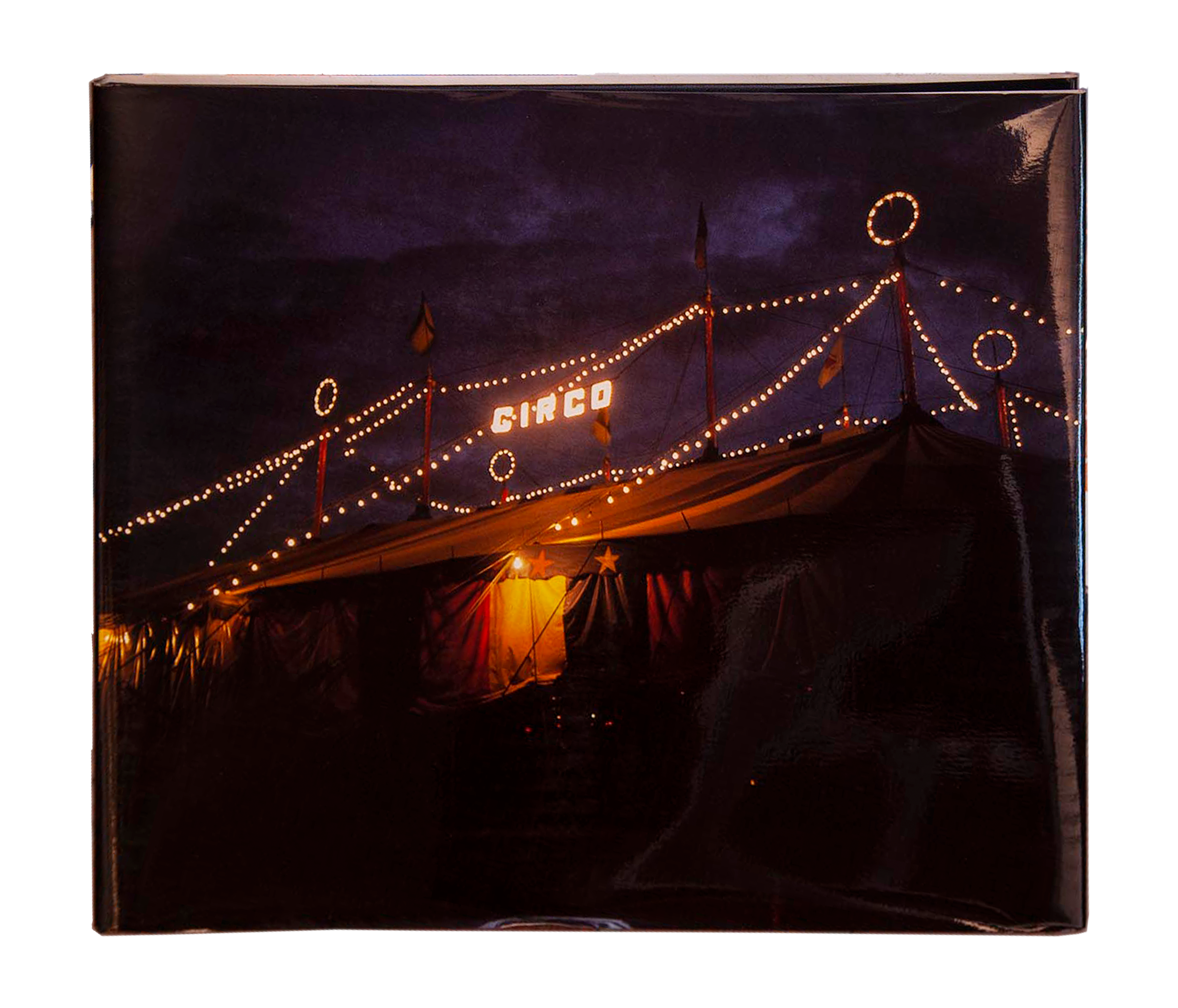 Eucatex Library of Brazilian Culture
Biblioteca Eucatex de Cultura Brasileira
Eucatex Publishing Company, 1990
This book pays "homage to the circus people who, with their talent and perseverance, charm millions of spectators throughout the world"
Excerpt transcribed from the book.
"In its featuring so much grandeur, complexity and different characteristics, the circus skills constitute fine examples of utilization of man's vigour. In addition to having a certain amount of natural talent, the circus artiste must learn the techniques of different areas of human knowledge, for they will be erecting the big tent, setting up their own household and taking care of the apparatus peculiar to their crafts.
Furthermore, they must have a great entrepreneuring spirit and an outstanding capacity to take on all kinds of risks. These attributes are required for the various types of performing skills and the necessity to plan an extremely flexible, dynamic routine that permits constant alterations and the frequent change of locations in search of new audiences."
Text transcribed from the books introduction.
Circo

 is a collective project created by Eucatex which brings together the works of many photographers, Ary Diesendruck being one of them. The images you see below in the pages of the book are some of the photos made by Ary for the publishing of

Circo

.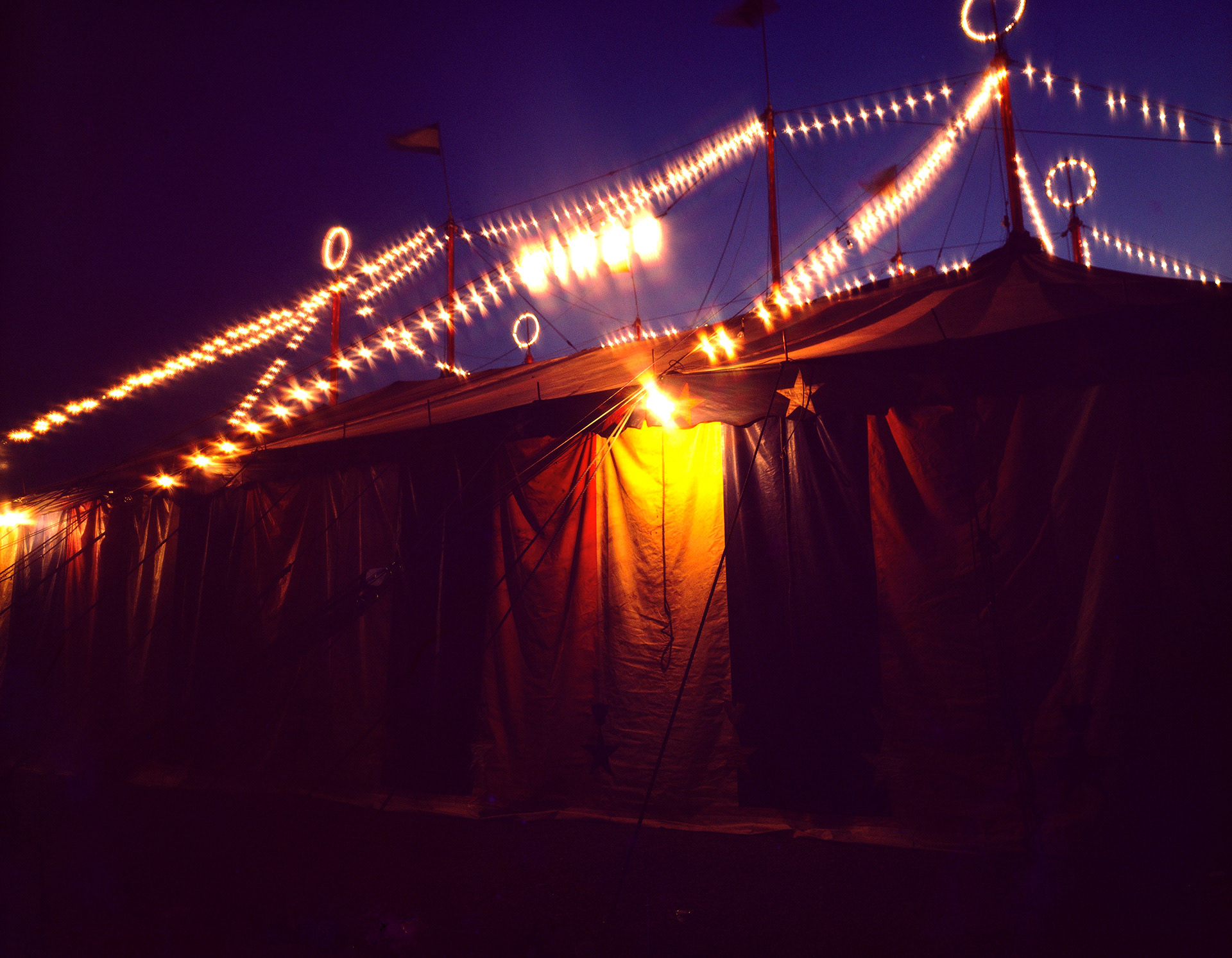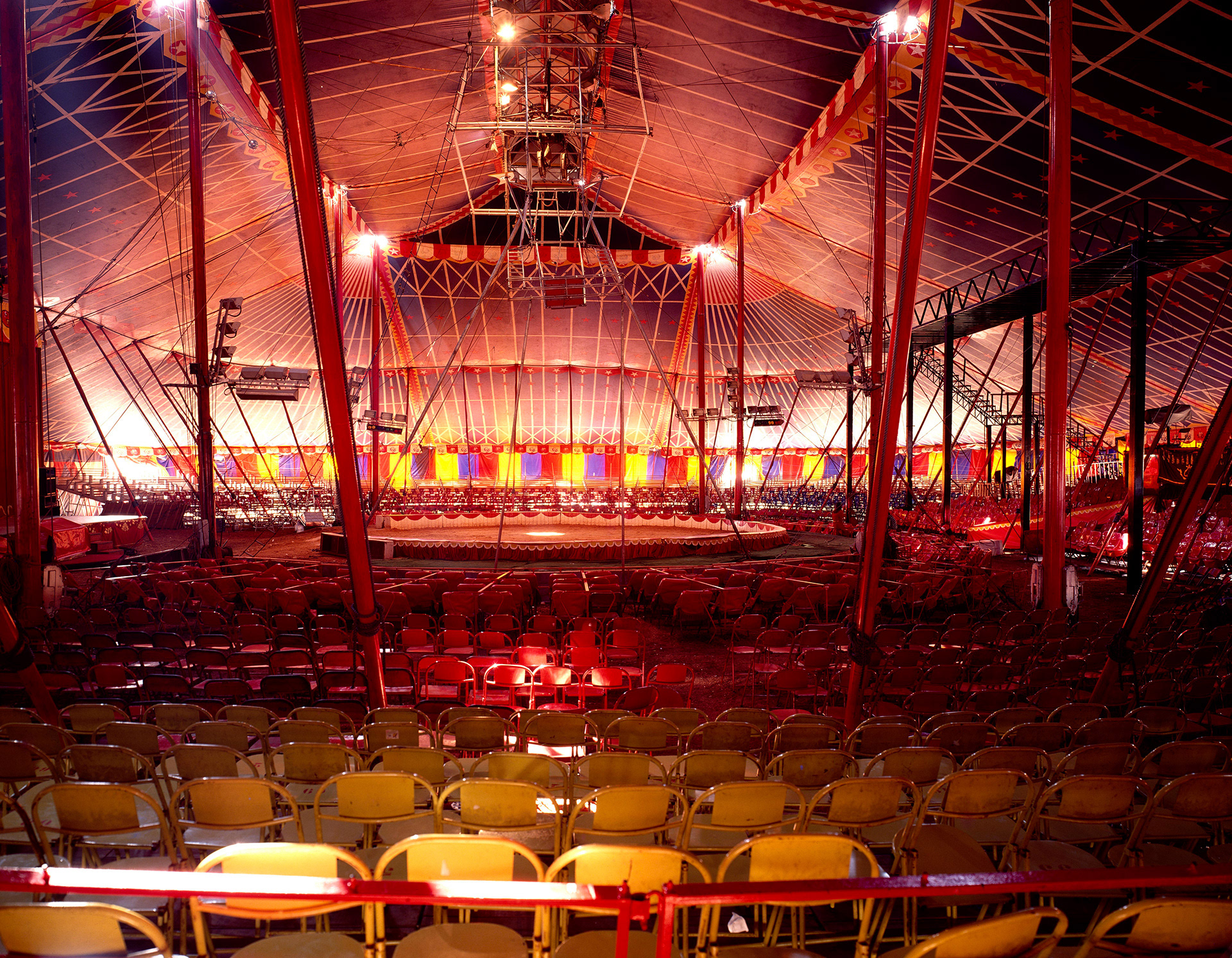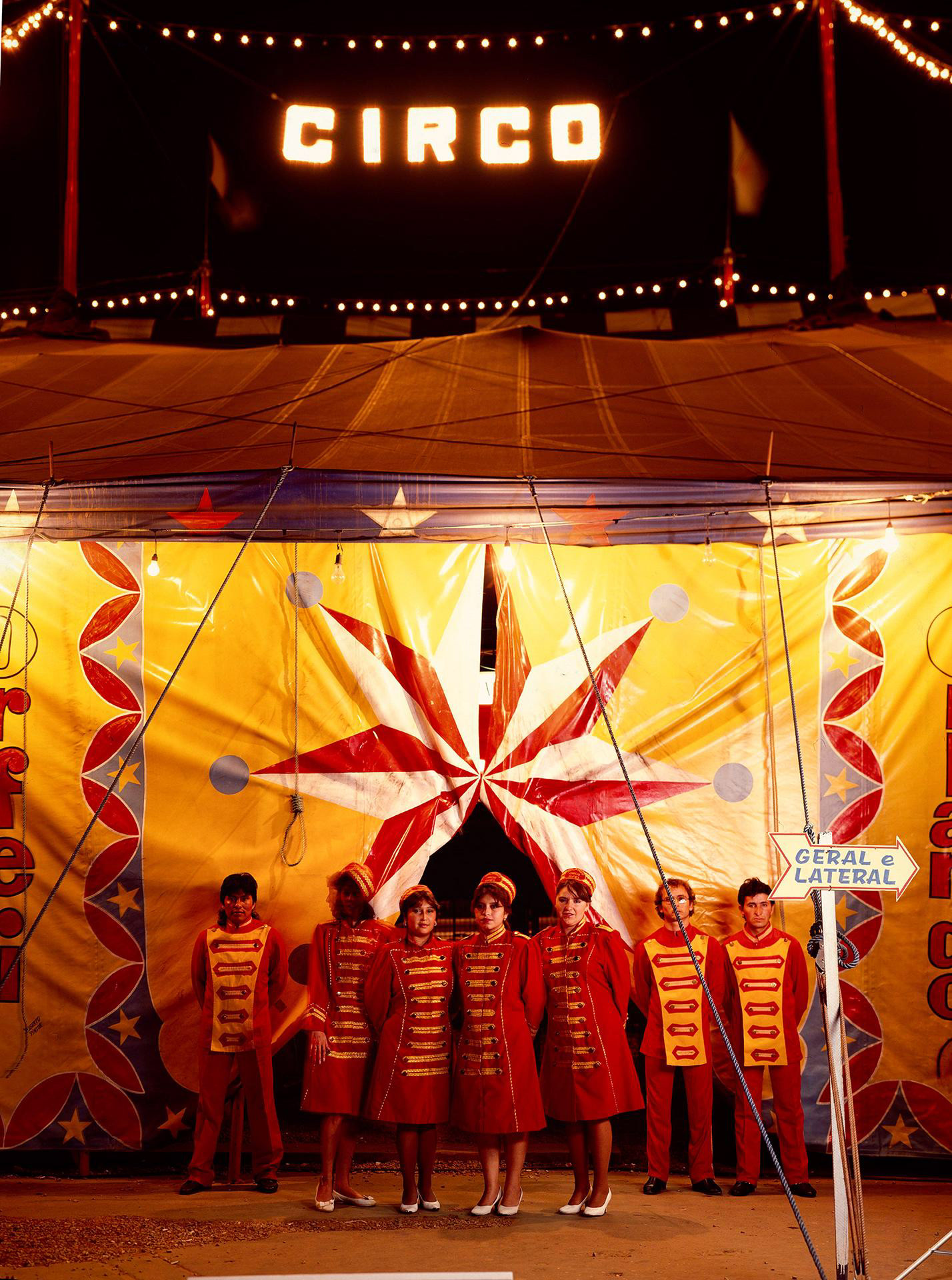 View of the circus ring before one of the shows. Third and fourth pictures portray the reception team at work and backstage.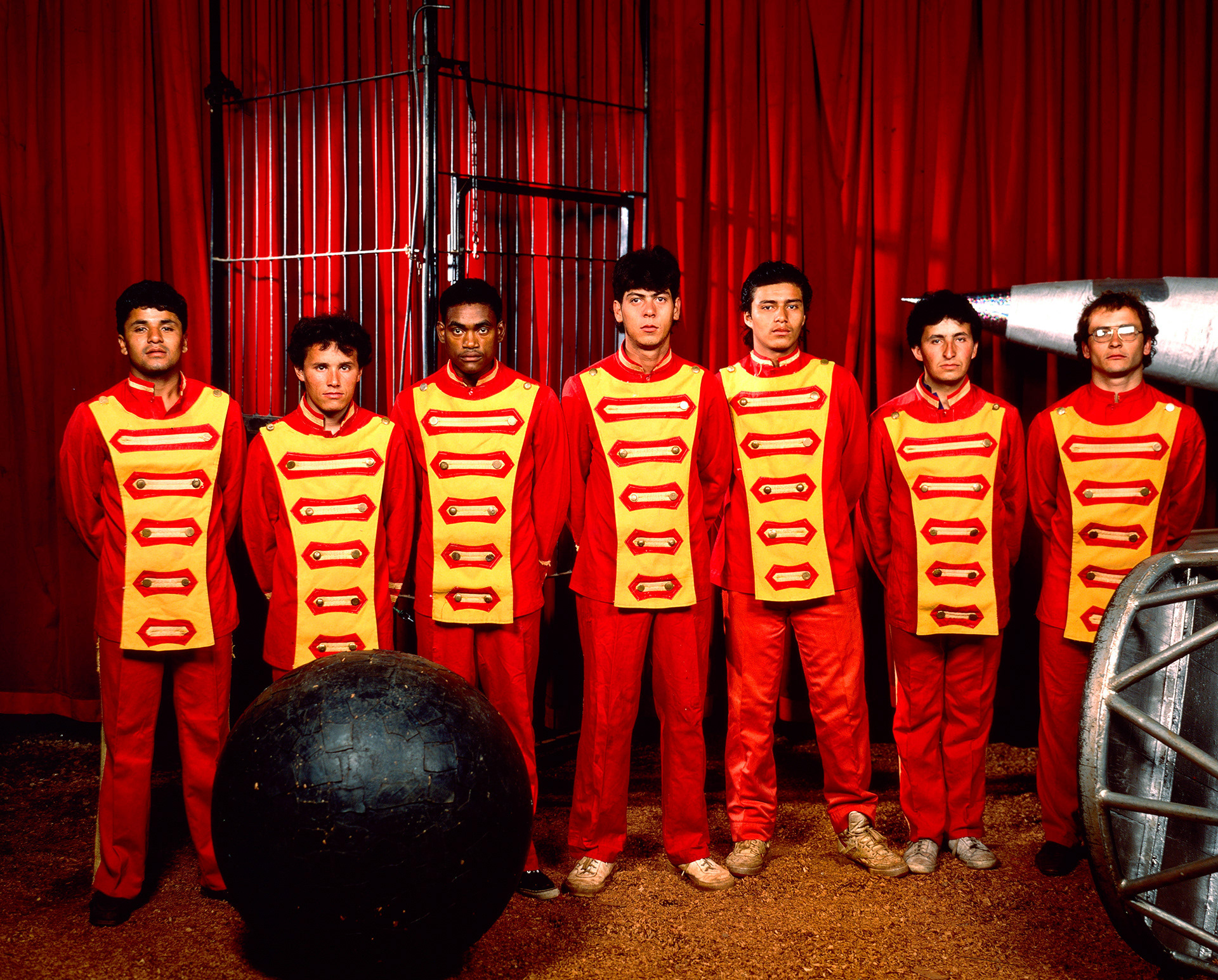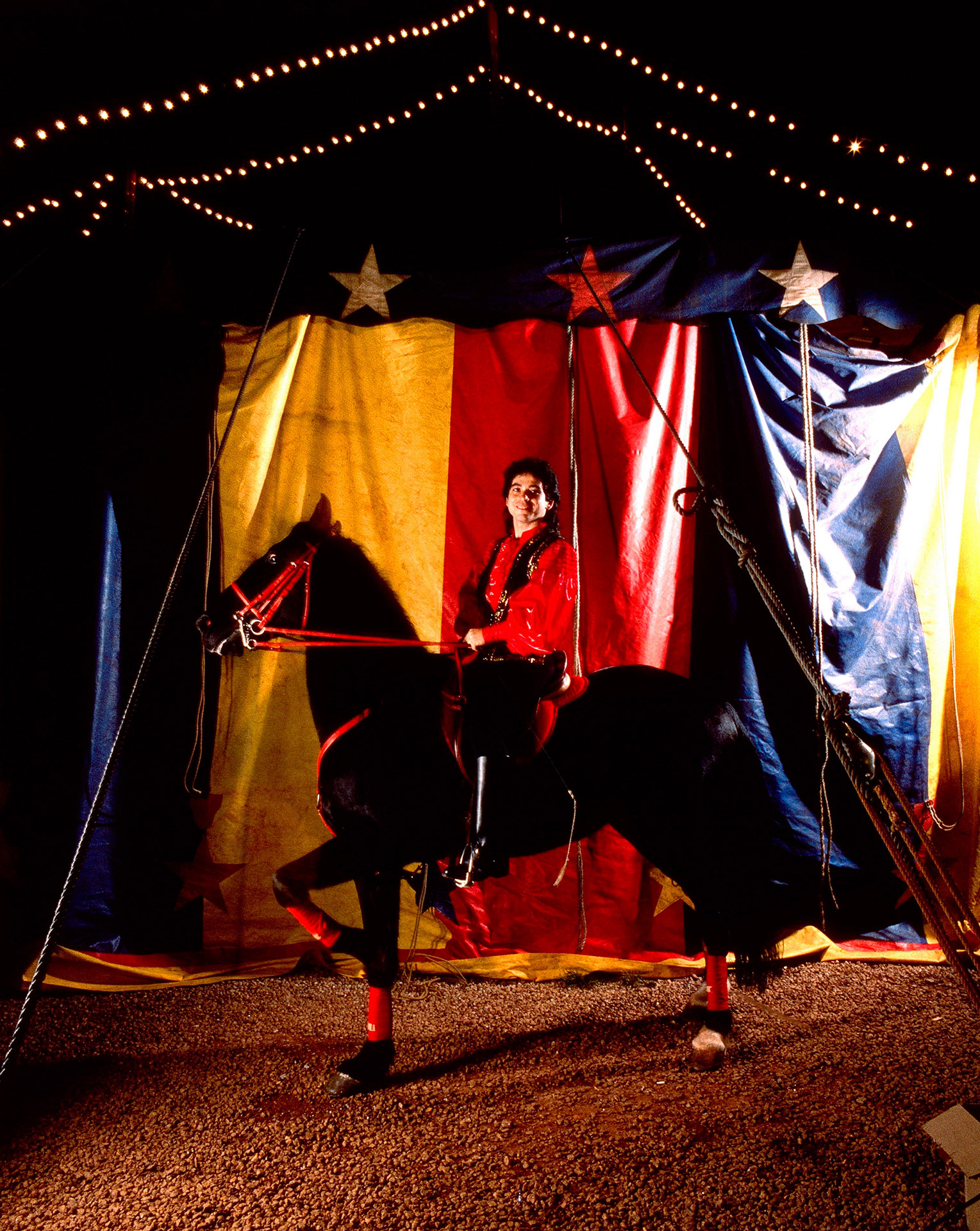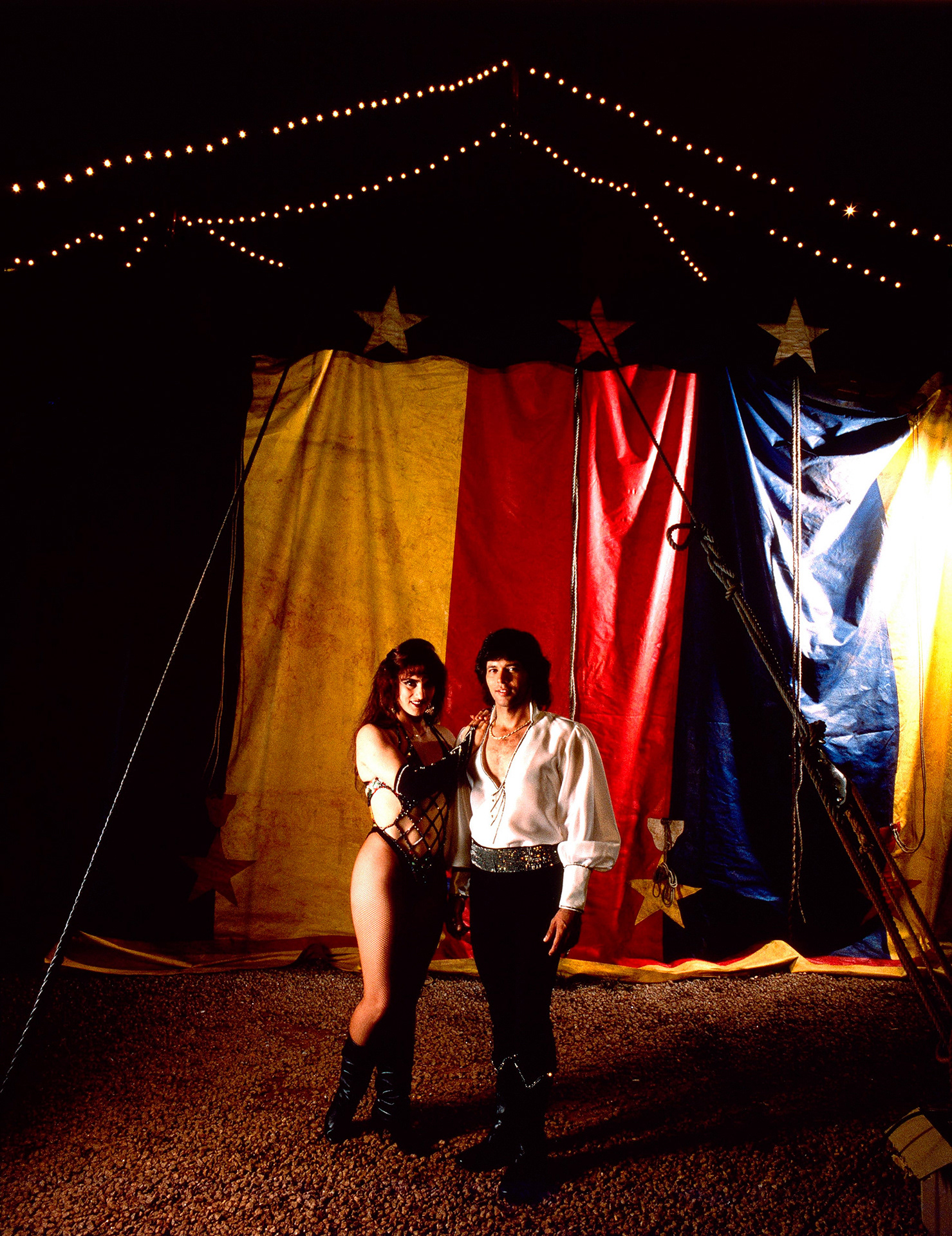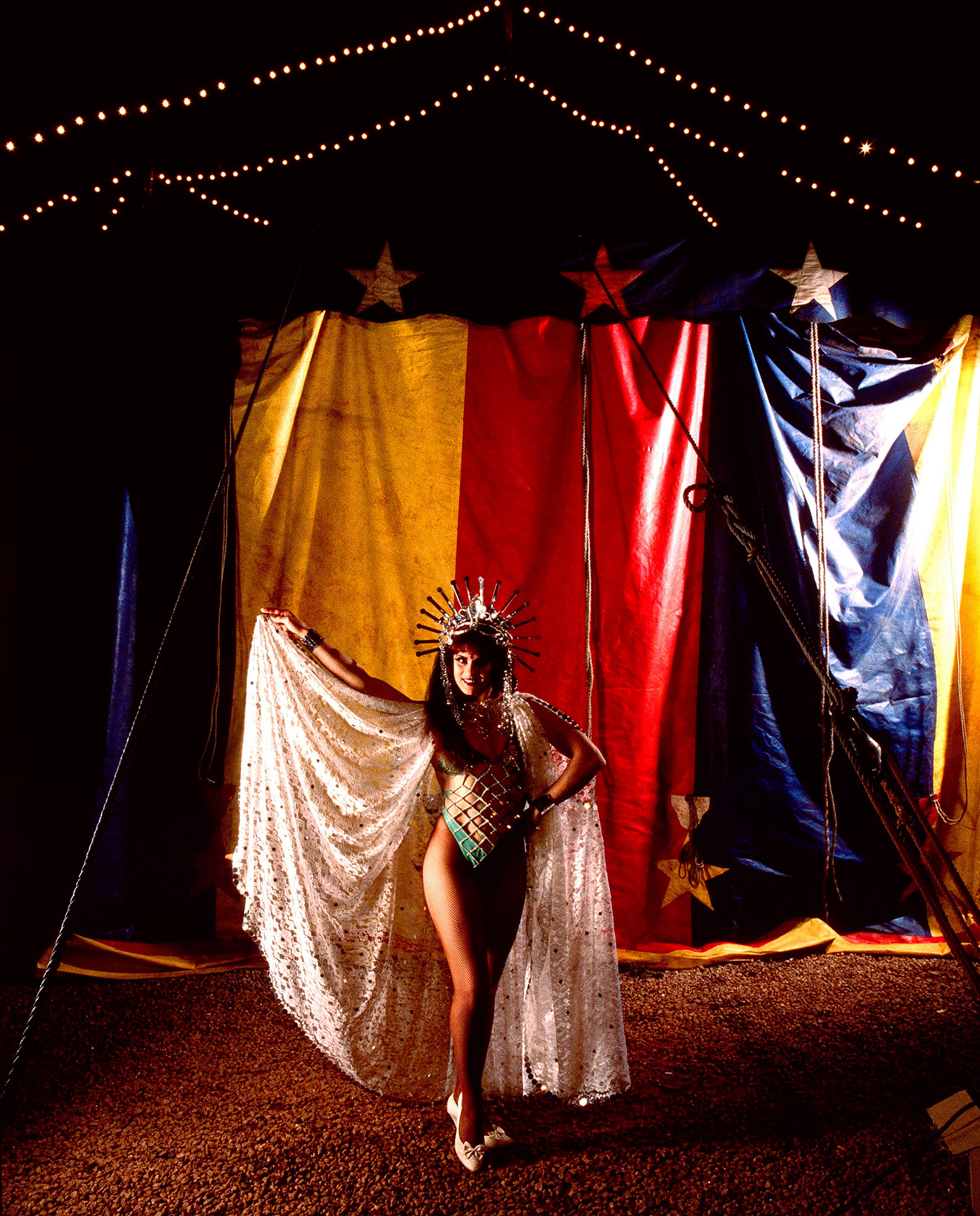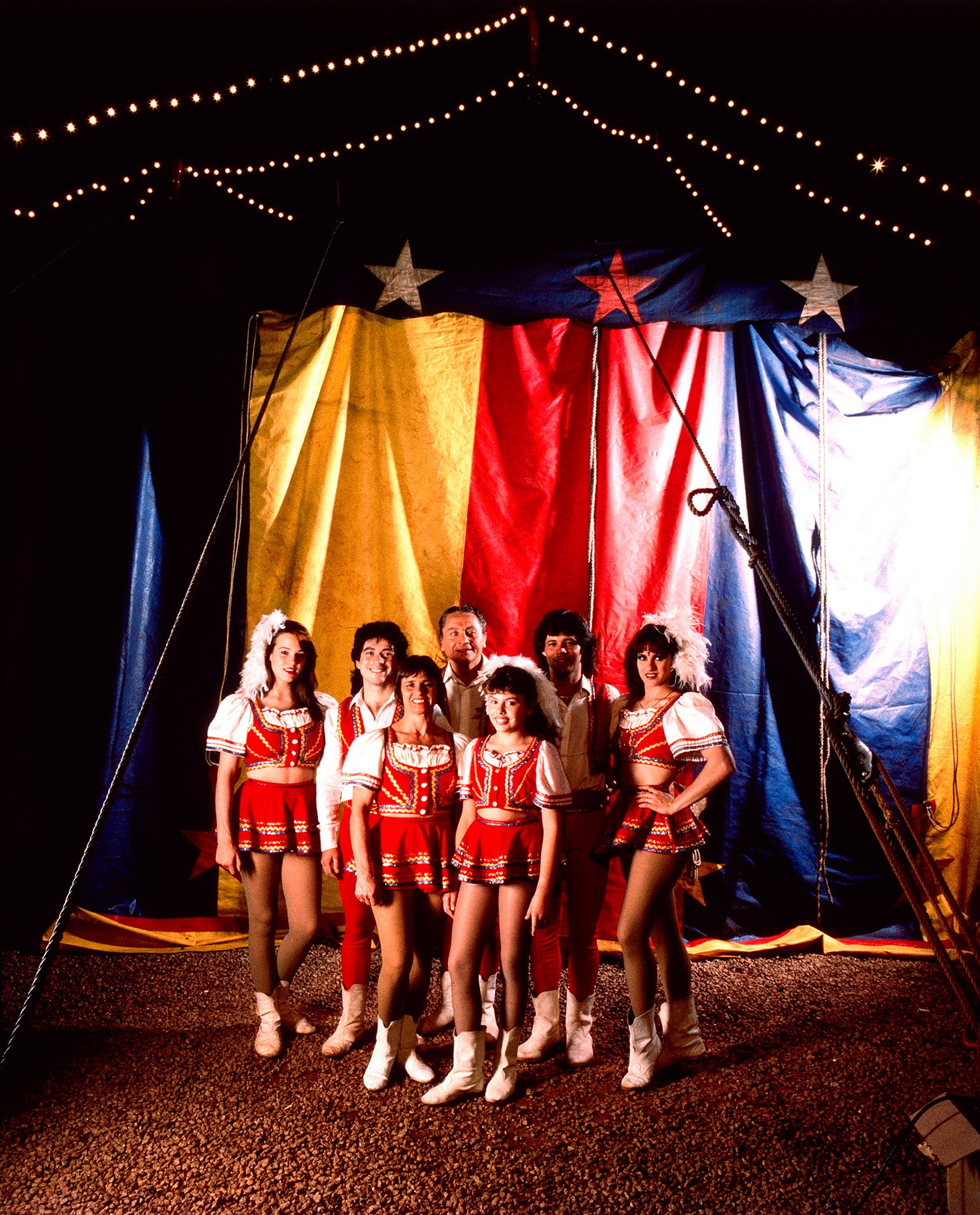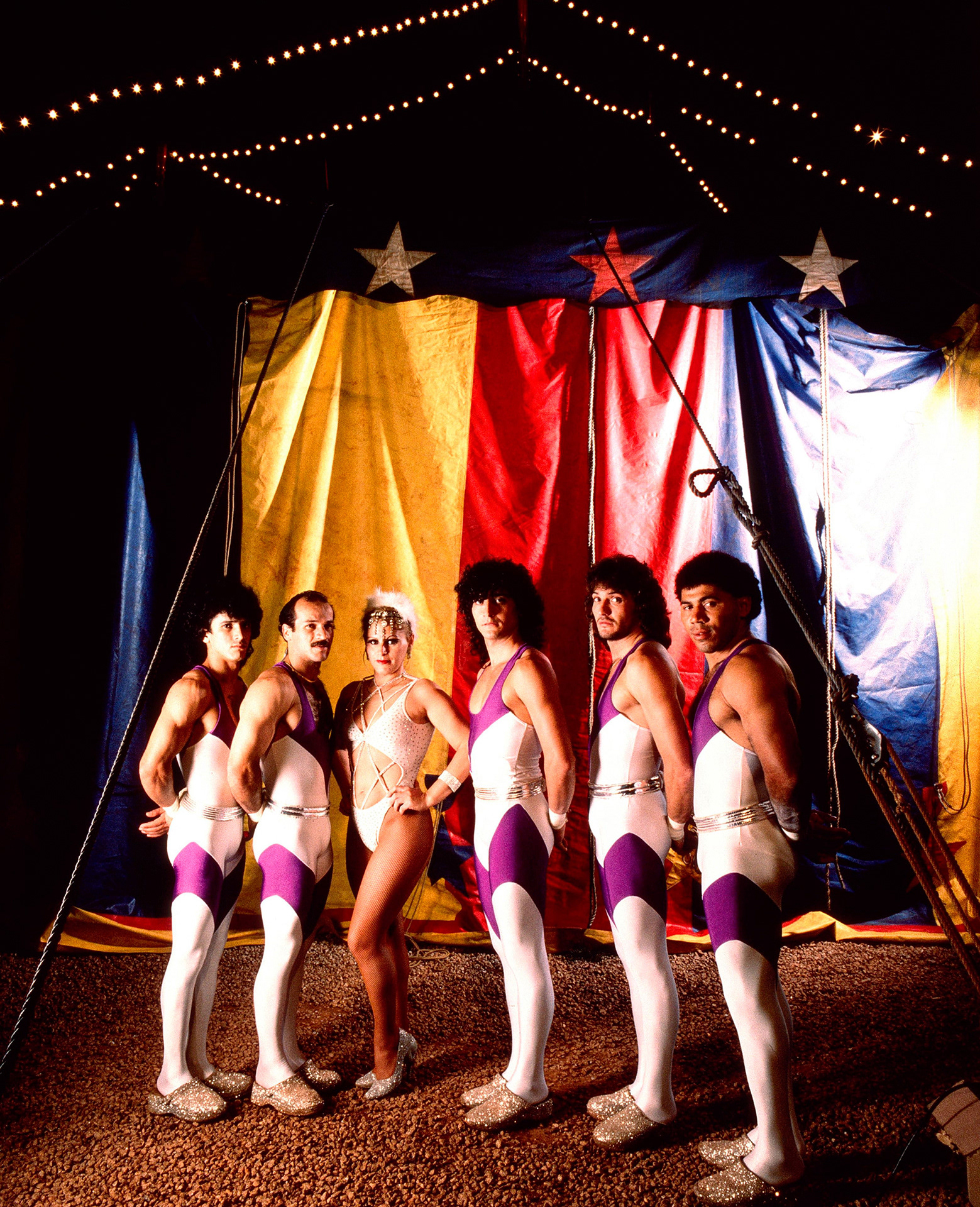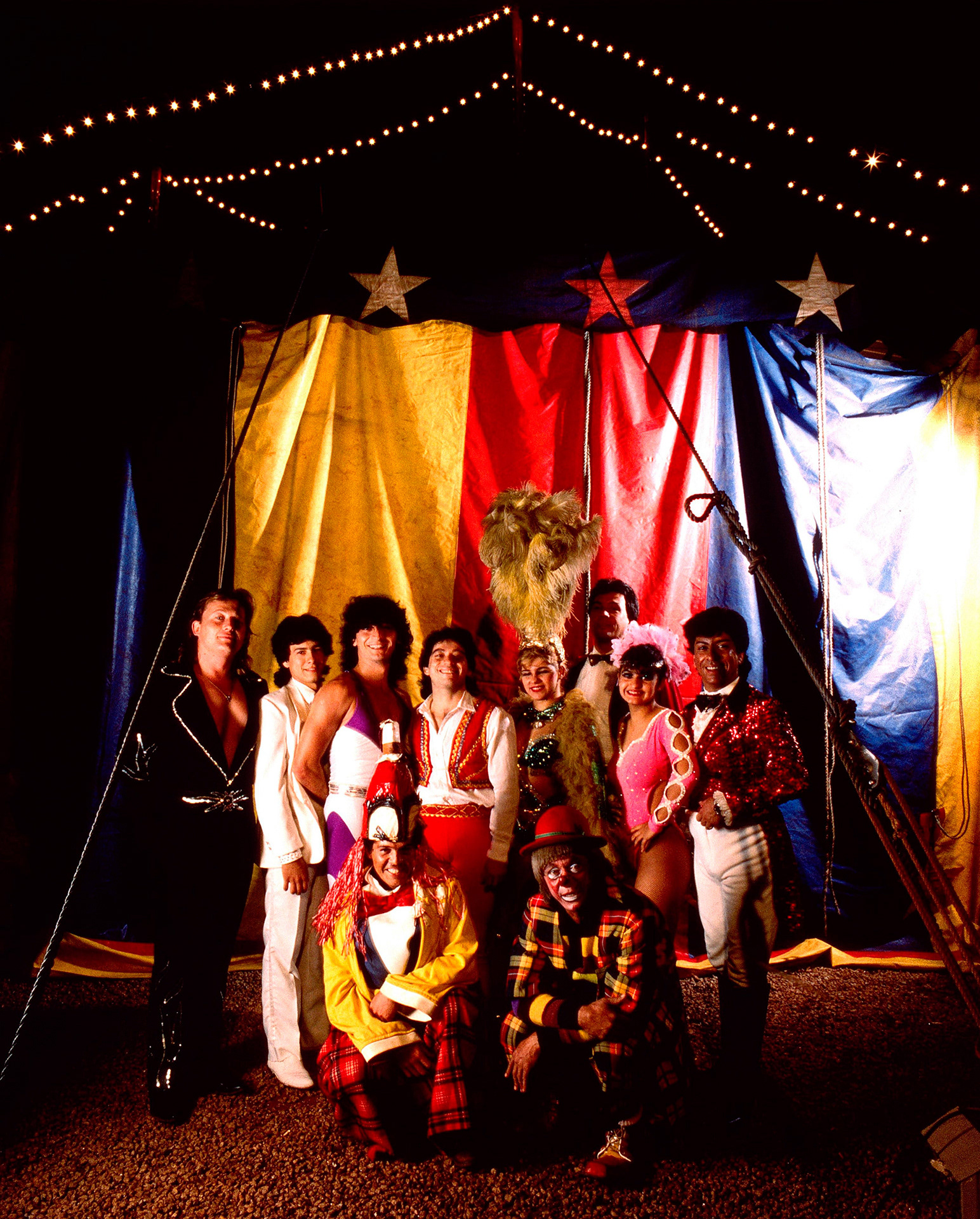 Families of circus artists and workers, bonded through many different ties.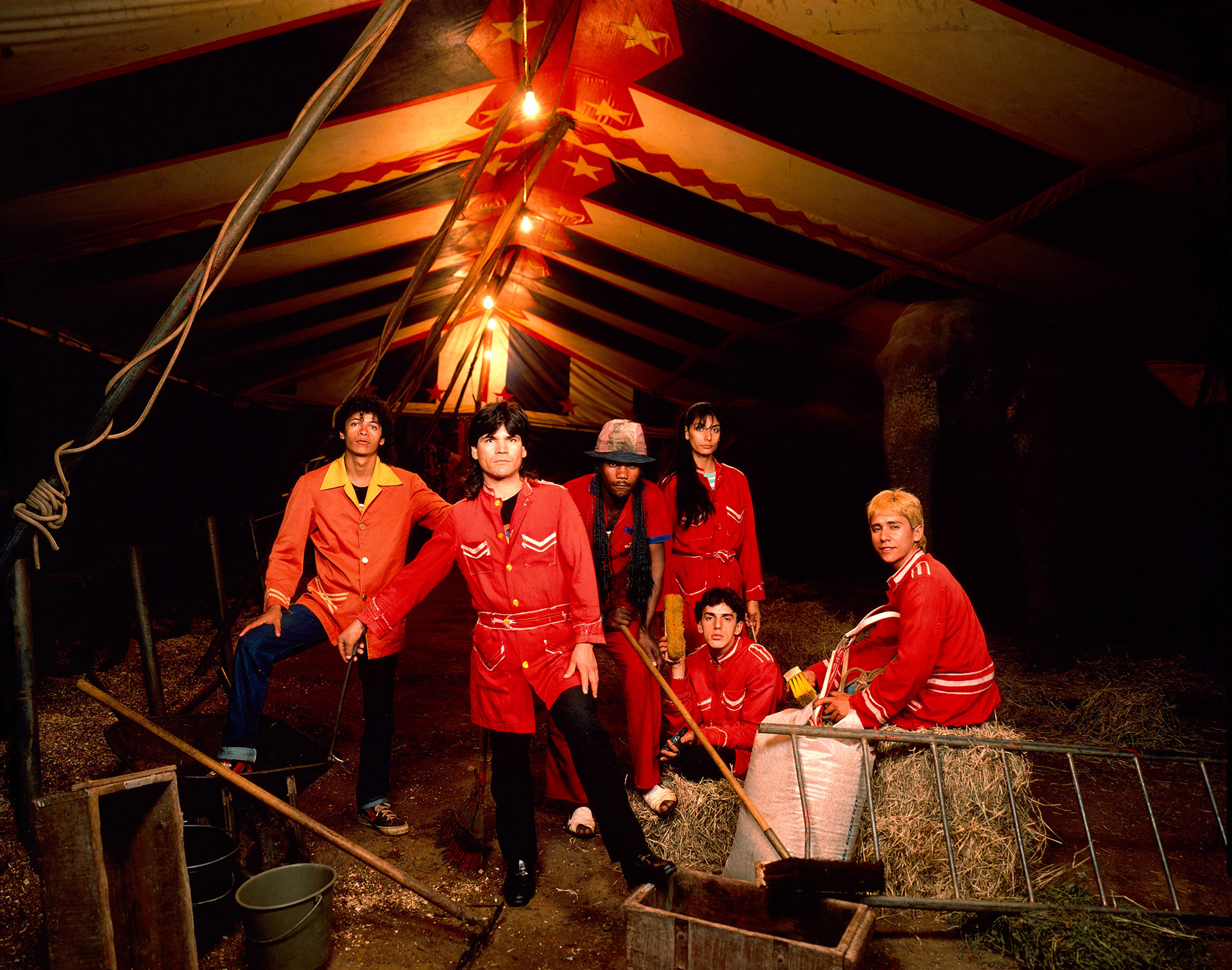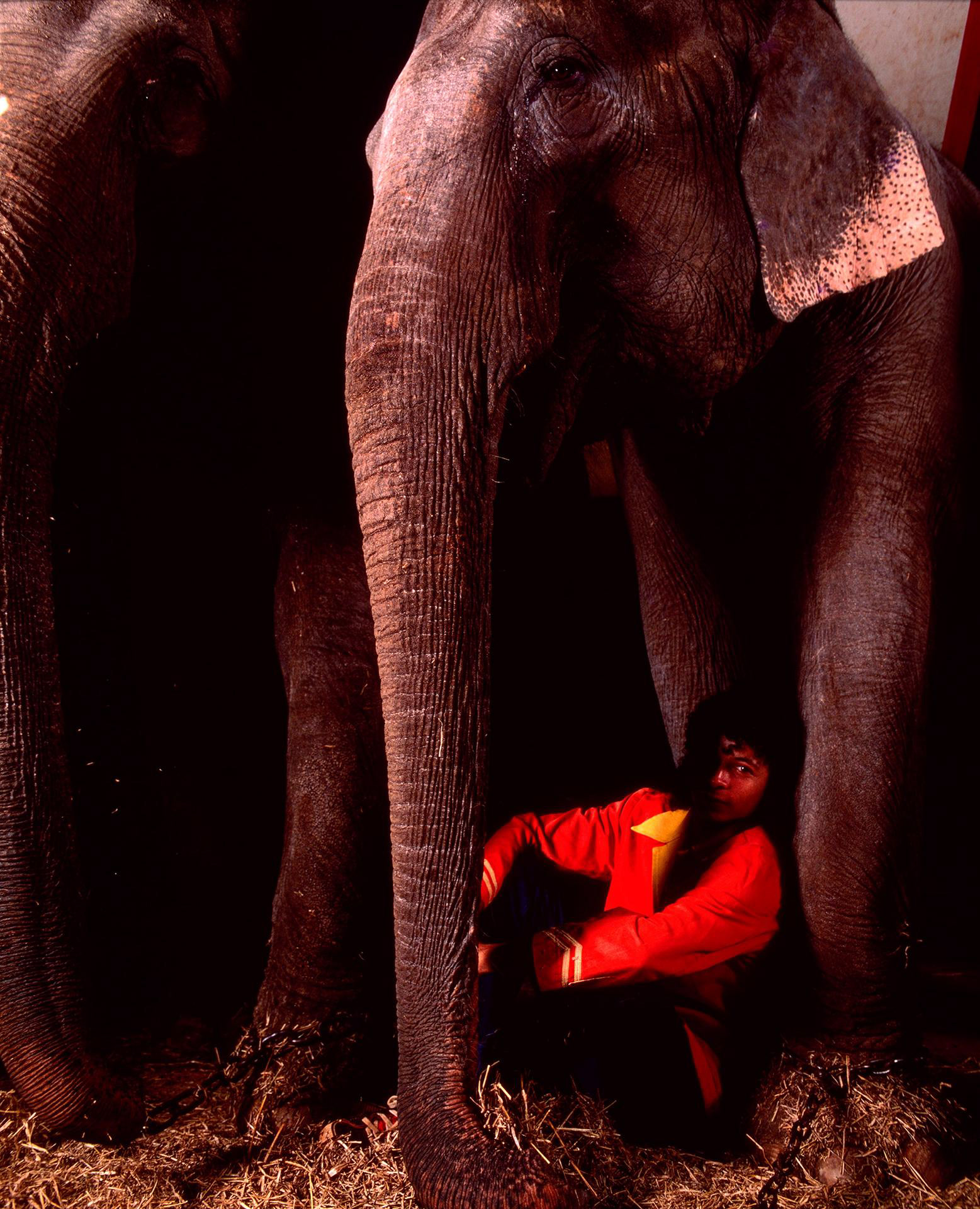 It is important to point out that this book was published before the application of the law Nº 11.977 (of August 25th, 2005) which forbids that animals be kept and used by circuses in the state of São Paulo.
 Since 2004, the Brazilian Institute of Environment and Renewable Natural Resources (Ibama) has worked on erradicating the use of wild or domestic animals in circuses and other practices which harm, sicken and even kill these life forms. Up untill 2018, 11 out of the 26 Brazilian states had forbid such practices.
Today, non-governmental orgarnizations such as Animal Defenders International (ADI), People for the Ethical Treatment of Animals (PETA) and Projeto Esperança Animal (PEA) work towards protecting animal rights in all kinds of instances (from circuses to rodeos, to the meat and cosmetic industries, to animal trafficking and commerce, among others.